Inspiring experiences through
25 years
of expertise and competence
Inspiring experiences through
25 years
of expertise and competence
Inspiring experiences through
25 years
of expertise and competence
Inspiring experiences through
25 years
of expertise and competence
Inspiring experiences through
25 years
of expertise and competence
Inspiring experiences through
25 years
of expertise and competence
Your event
You wish to plan an event, a press conference, specialist lecture, stage spectacle, music event, gala dinner, social event etc.
With us you are in the best hands, so that you can clear your mind for other things. Together we work out the whole concept according to your ideas. Then we will implement it in such a way that your content is best presented.
Our services
We know what makes a successful event: awareness of the needs of organisers, guests and artists and implementation of these requirements step by step.
Production and Project Management
Consulting, conception, coordination, staging and directing: Trust in our decade-long record of experience in the field of outstanding events and supporting clients, guests, VIPs and participants.
Event Equipment
Technical planning, implementation, stage setting and dismantling, rehearsals: We perform on large and small stages as well, historic buildings, concert halls and event arenas.
Best Sound Quality Guarantee
We are specialists for high-class sound and optimised listening experience, even under challenging acoustic conditions. Just as well, we use professional lighting to ensure that your event becomes a pleasant visual experience.
Media technology: Video, Streaming
Your event can be transmit by video streaming in addition to or even in place of an audience. From small projection to multiscreen.
Artist & Stage
We bring in rich experience in the fields of theatre and concert business for your benefit; all to create touching moments of a trendy-modern or quite classical style, just as you wish.
Our video production for CARE Austria
Thank you for your trust!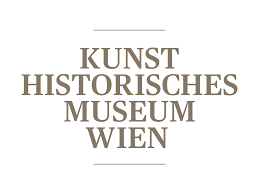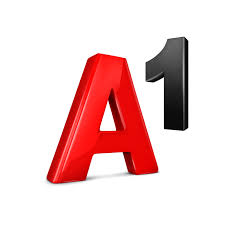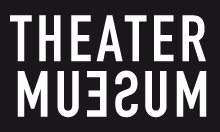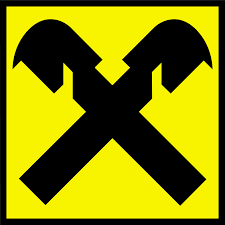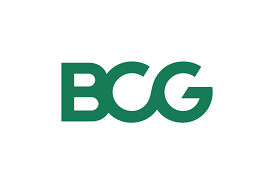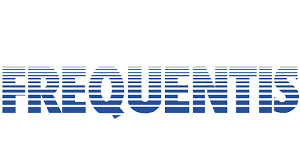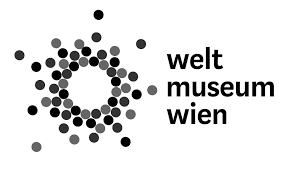 Address
Zieglergasse 29/ 10
A-1070 Wien